Prim' Fruit - Delivery of fruits and vegetables
Established in 1988,
PRIM'FRUIT
brings together the colleges of professional organizations for the production and distribution of fresh fruits and vegetables.
We have a powerful purchasing power thanks to the large quantities we buy from producers. This privileged collaboration affects our selling prices.
Freshness & Quality
The company uses all its energy and expertise to select the best products in all seasons.
Convenience & Variety
A daily supply and fast delivery service allow us to provide you with the best products, with exceptional value for money.
Partner of Ô Services
Primfruit is proud to deliver the Parisian and IDF Schools and High Schools, and to support the future talents of tomorrow in their professional career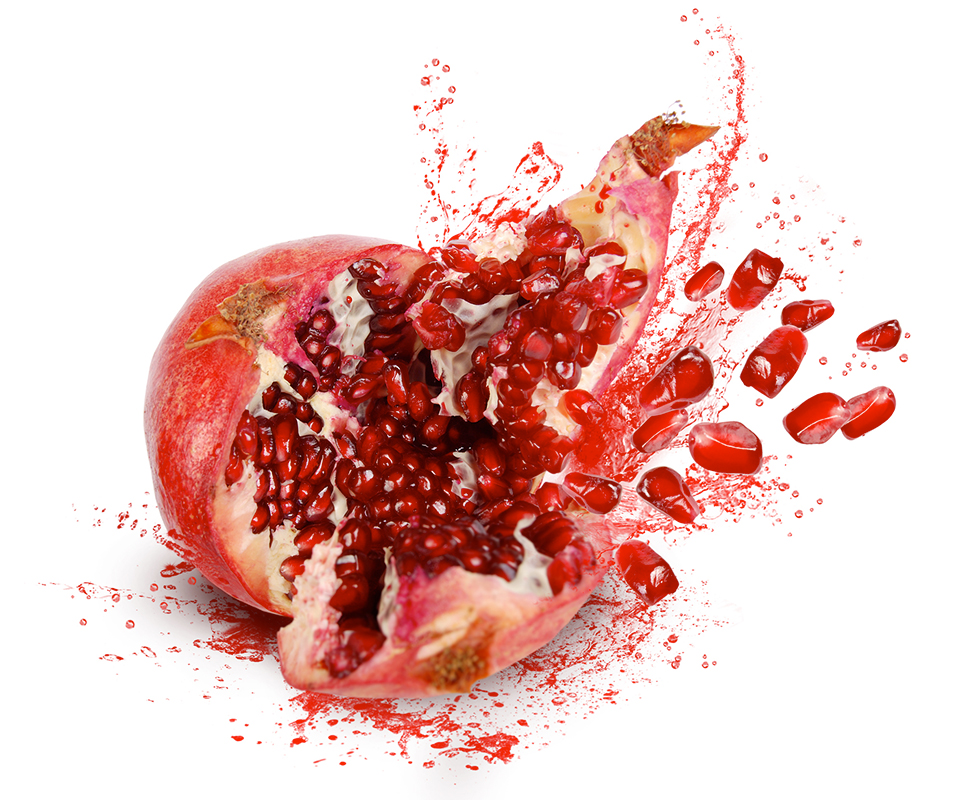 Fruits, vegetables, and more
We are specialized in the selection and supply of all fruits and vegetables and can also satisfy you in the fields of dairy, delicatessen, fresh pressed fruit juices and fresh fruit salads, organic vegetables, olive oil.
Made in France
Thanks to our strong experience and privileged contacts with producers and market gardeners in France and Europe, we guarantee high quality products, extreme freshness and exceptional value for money.
Our priority is to work with French producers.
Bio & Ecology ! It's important
All packaging and handling trays are recovered from our customers and suppliers and are taken to the Rungis MIN waste collection center for recycling.
Quality Charter, our commitment: your satisfaction
Our women's team is constantly listening to customers for any complaints about the merchandise, which will be immediately relieved and / or refunded.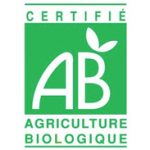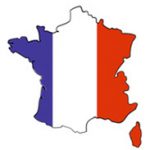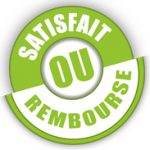 Our clients
Restaurants, brasseries, Hotels, palaces, communities, Supermarkets